We operate in the following sectors:




Wholesale, logistics, construction, repacking, industry and horticulture.

We offer different kind of services, depending on the industry. Our strong back- and front office is the basis for providing a good influx of workers into the labour market.
Wholesale
One of our main sectors in which we operate is wholesale.
The work we perform for wholesalers are:
the receipt of the goods
quality control
sorting the goods
placing received goods which are approved in the warehouse
repacking
preparing orders for shipping.
Logistics
In the logistics industry, we perform the following activities:
counting stock periodically,
stocks inventory
quality control
the prepation of the orders
the receipt and sorting of orders
We also provide truck drivers.
Construction
In construction, there are mainly two types of work, namely:
in (sub-contracting) the performance of armament work (concrete braids)
welding
Industry 
In industry Linux provides production workers for assembly line work. In addition to the assembly line work, employees are used for other activities in industry, including:
monitoring production
machine operators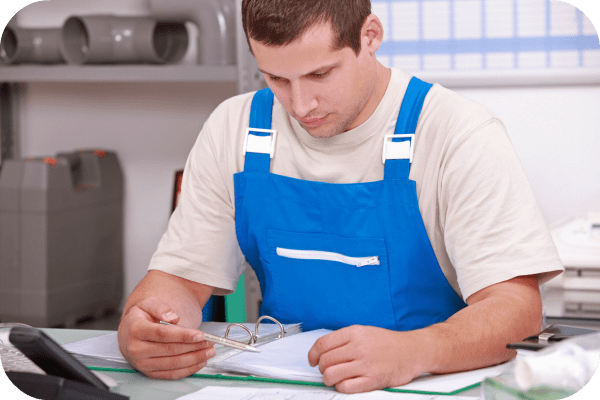 Records
Employers often have a need for clerical and accounting staff. This need may arise in financial administration (accounting) or at the department where the wages or salaries are taken care of. Linux can play an important role, because we have an experienced group of staff available that is well versed in accountancy or is familiar with payroll.
Horticulture
By far the largest sector in which our company operates is horticulture. There is no particular activity in this sector, in which Linux does not have experience. We mention a few activities such as;
plotting
turnips
flower or fruit / vegetable picking